Curriculum
The Little Daffodils Curriculum is designed and structured to suit the needs of children as per their age. In the crucial years of early childhood, it's vital to identify, explore and inculcate the appropriate talent in children. Little Daffodils adheres to an activity based pedagogy that operates with interactive mode of teaching.
Little Daffodils has developed an innovative concept of BRAIN DEVELOPMENT METHOD BASED ON S P E C I S ( SOCIAL, PHYSICAL, EMOTIONAL, CREATIVE, IMAGINATIVE, SELF CONFIDENCE ). It is a wholesome and complete approach that consists of various activities that makes a comprehensive learning environment.
It is a tool that is geared to active learning experience with modification to the child's temperaments, likes, dislikes, interests and inclinations.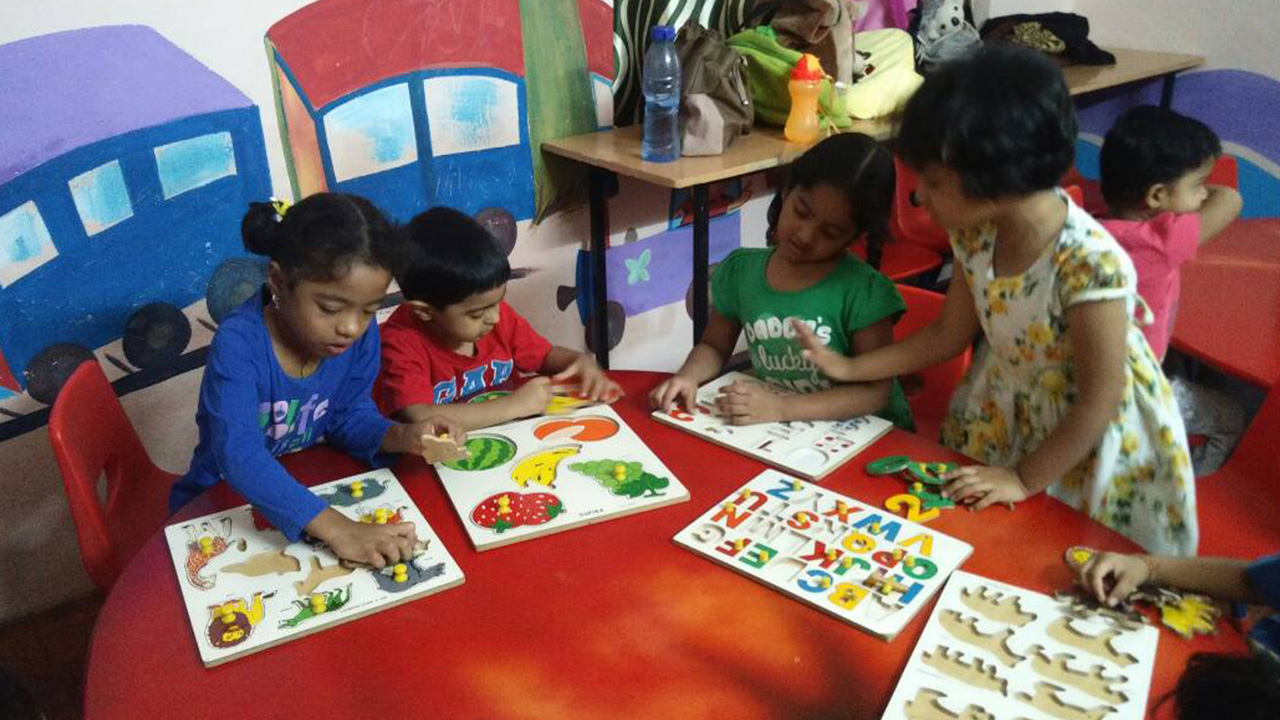 SOCIAL
– It is critical to inculcate correct social behaviors in early childhood. Our curriculum hones the communication and interaction skills of your child as per the developmental stage. Team activities, play and games are designed to impact the interaction skills in children.
PHYSICAL
–Physical growth is the most evident need for children. It is also vital to make it age appropriate and develop the physical abilities. The Physical growth forms a coherent aspect of the curriculum.
EMOTIONAL
– Childhood is an important phase for the development and expression of emotions. It is therefore a prerequisite to support the emotional growth to groom the child as a complete being.
CREATIVE
– The creative mind develops in the early stages of childhood. Development of creativity forms an integral part of growth and our curriculum has especially designed activities that foster creativity as per age .It necessitates to realize and give opportunities to children to realize their creative potential.
IMAGINATIVE
– As the child grows, he develops the imaginative quotient. A child's imagination is fanciful and amusing. With the right kind of support and systematic effort, it can be developed in a constructive manner. With the help of our specialized activities and tools, we recognize and develop the imagination in children.
SELF CONFIDENCE
– It is the most critical human trait that is best built in childhood. For them to grow as successful individuals, children are given individual attention in building confidence and becoming proud of ones own capabilities.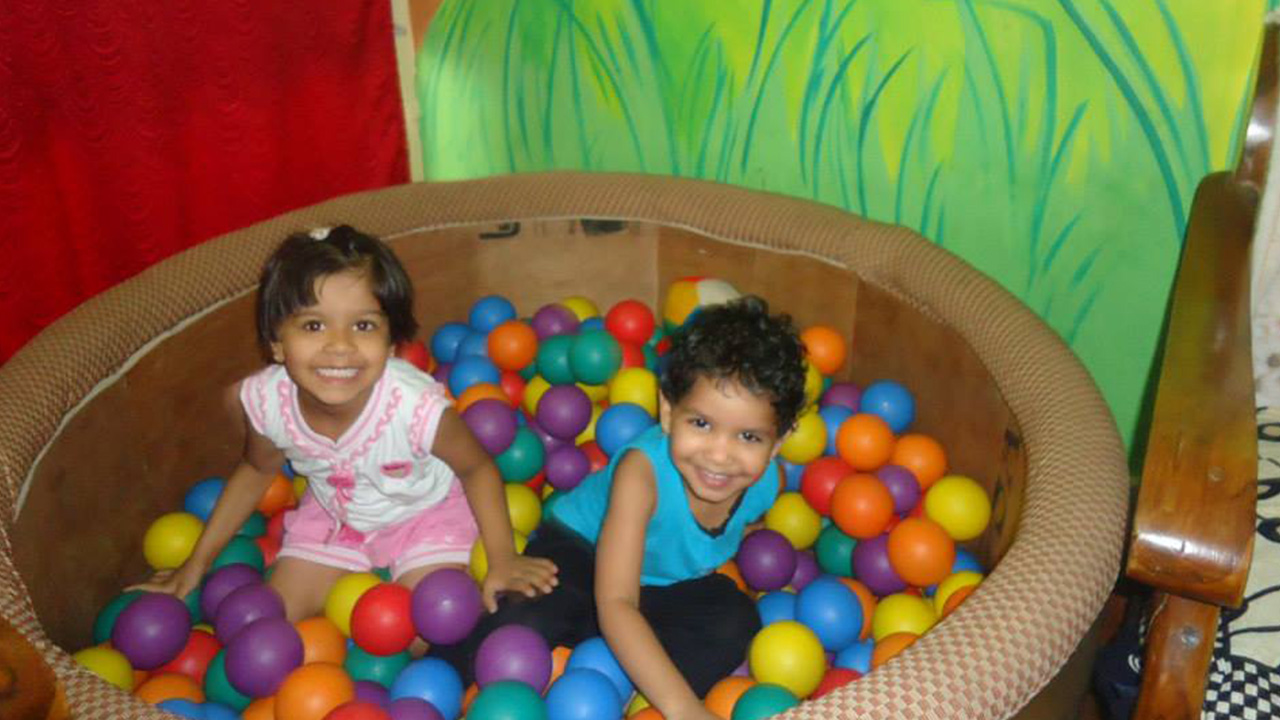 THE VARIOUS ACTIVITIES INCLUDED AS PART OF THE CURRICULUM ARE -
Blocks & Balls
Dramatic Play
Toys & Games
Art & Craft
Library
Sand & Water
Discovery
Music & Dance
Computers
Gross & Fine Motor Skills
Indoor & Outdoor Play
Field Trips
For the Playgroup children of age 1.5 to 2.5years, we have a special program of "Theme Based Learning" wherein children are exposed to a theme on weekly basis and they get familiar with various concepts (Vegetables, Colors, Fruits, etc). It is for them to recognize and identify various things around them in an organized manner.
CLICK TO KNOW SCHOOL